Roaster's Notes
A little more developed than Allpress Espresso Blend, the acidity here is softened whilst gaining richer chocolate notes. The backbone of this blend is the natural Brazil which brings body and some sweet cocoa. A washed Papua New Guinea brings in a darker chocolate and sweetness while the washed Colombian provides a small touch of acidity, providing some balance, as well as milk chocolate and sweetness.
Bean Origins
Brazil Patricia Coelho - Natural
Colombia Pescador - Washed
Papua New Guinea Kongo AX - Washed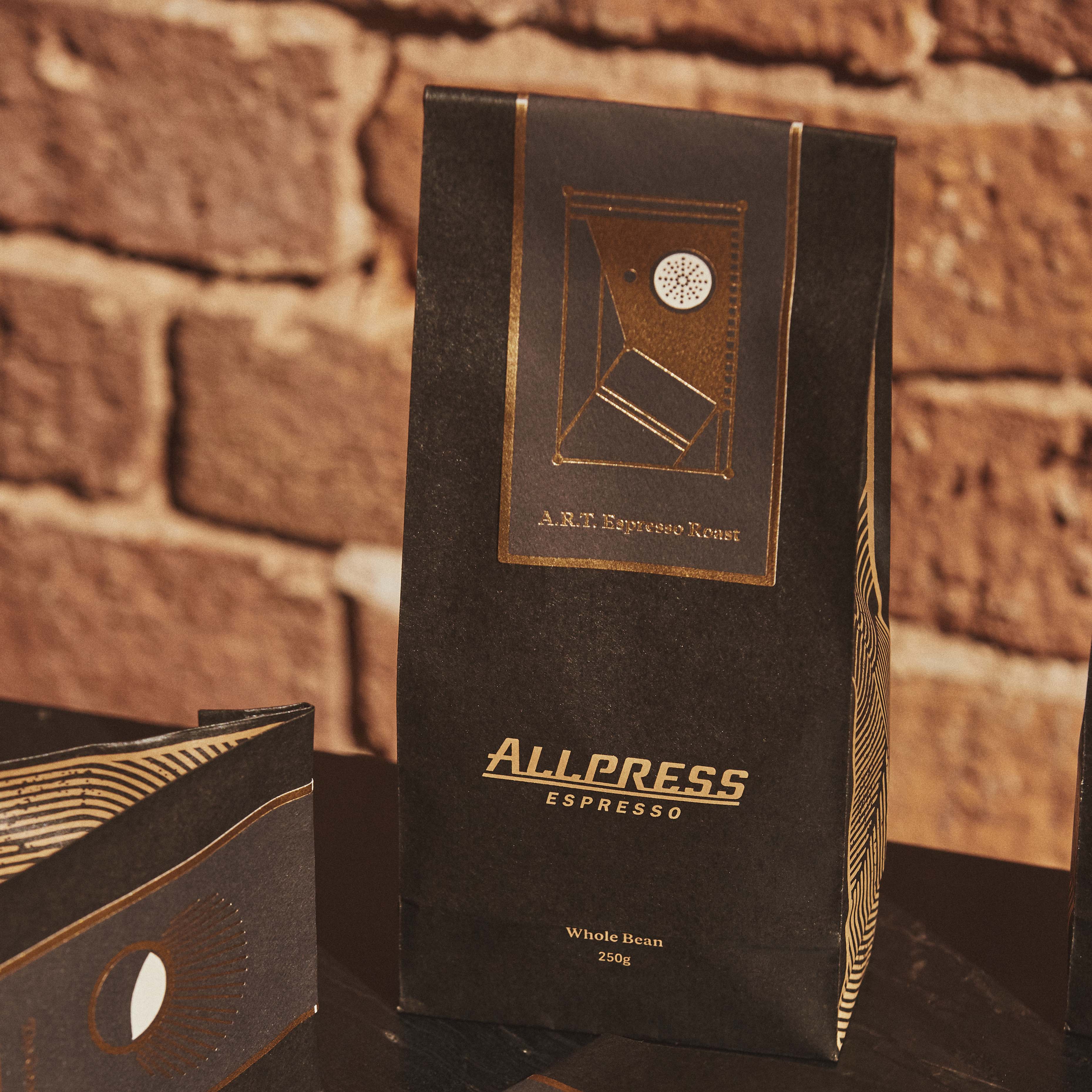 Say hello to a new home for your coffee. Same great flavour, now in a commercially compostable bag.