Roaster's Notes
A perfectly balanced, medium roast; sweet and complex with a long smooth finish. Brazil brings body, sweetness and a long, smooth aftertaste. Colombia and Guatemala provide juicy apple acidity, caramel and milk chocolate notes. The wet-hulled Sumatra contributes with body, some spiced notes, fruitiness and sweetness.
Bean Origins
Brazil Patricia Coelho - Natural
Colombia Pescador - Washed
Guatemala Chak Mool - Washed
Indonesia Sumatra Mandheling - Wet Hulled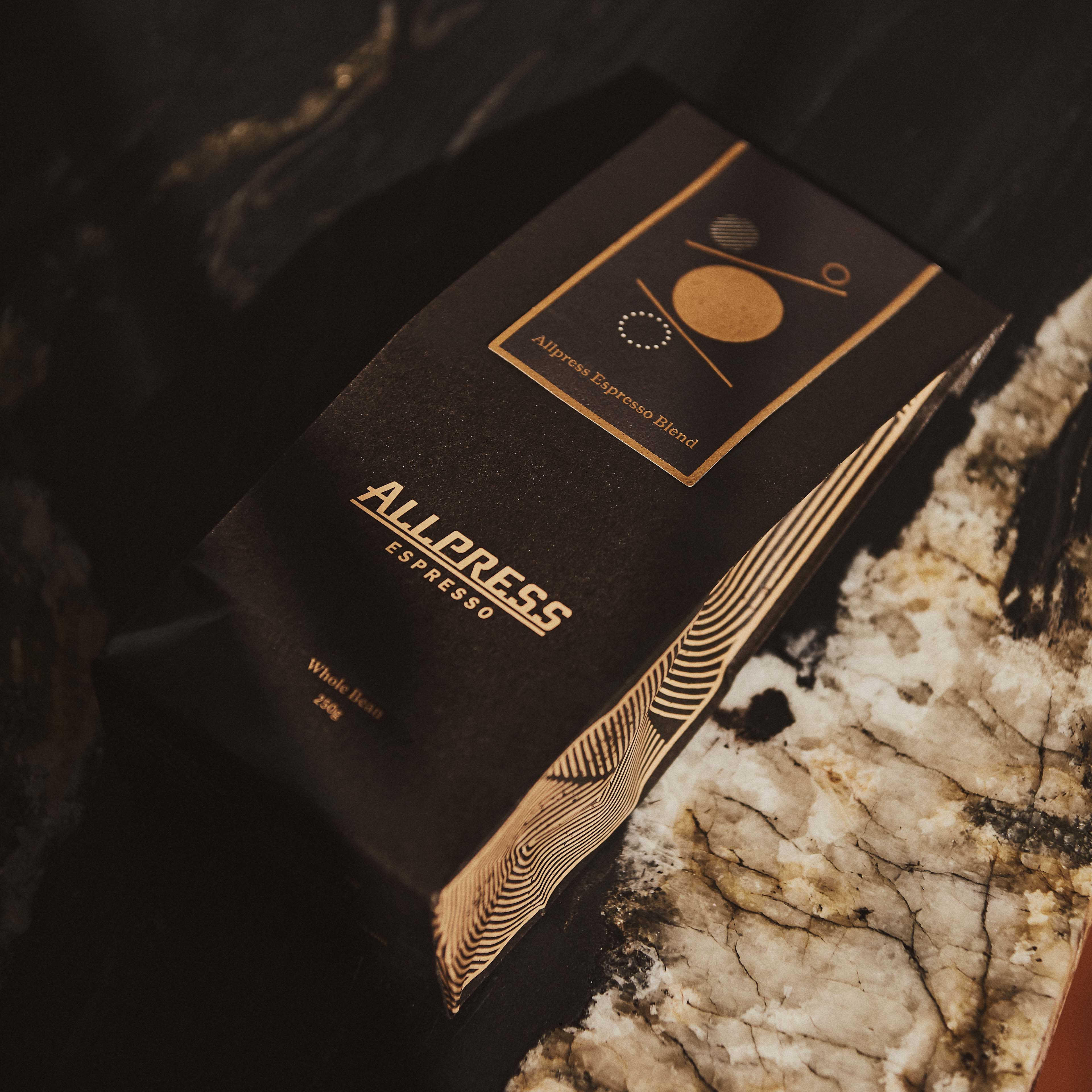 Say hello to a new home for your coffee. Same great flavour, now in a commercially compostable bag.