SurfAid | Sumatra Wahana Estate
A sweet, full-bodied limited-edition coffee with hints of cherry, blackcurrant and chocolate.
This natural processed Rasuna from Wahana Estate in Sumatra is our latest not-for-profit collaboration.
This premium coffee celebrates the work of SurfAid in surfing communities around the world and is a testament to the work of our long-term coffee partner, Hendra Taruli.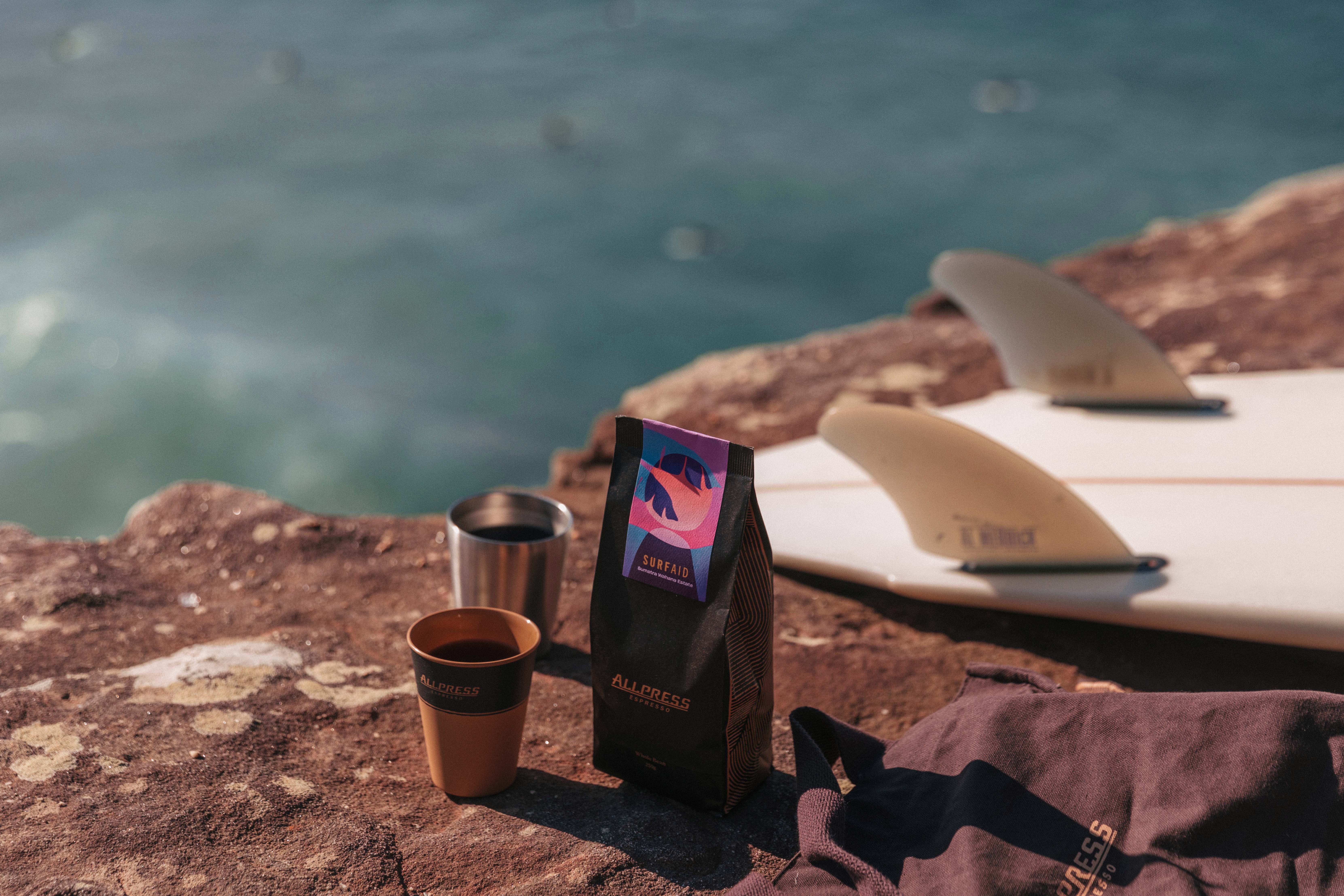 All profits are donated to Surfaid to give a hand to people in the heartlands of surfing.
Roaster's Notes
We've been buying coffee from Hendra in Sidikalang Sumatra, for more than ten years. Founded in 2005 to showcase the exceptional coffee produced in Northern Sumatra, Wahana Estate provides tracebility and transparency for coffee buyers.
With some of the most sophisticated coffee processing infrastructure in Indonesia, Wahana Estate have produced this natural processed Rasuna to showcase the very best of Sumatran coffee for our Surfaid collaboration.
Bean Origins
Sumatran Rasuna Natural
Lae Mungkur, Sidikalang, Dairi, North Sumatra