Timor Leste Parami - Office
Milk chocolate, red grape, malt biscuit.
Timor Leste is one of the youngest countries in the world, but already it is making a name for itself on the coffee map. Our coffee partner, Raw Materials, is working to help improve quality in the Parami region of Timor Leste to ensure a more sustainable income for coffee growers.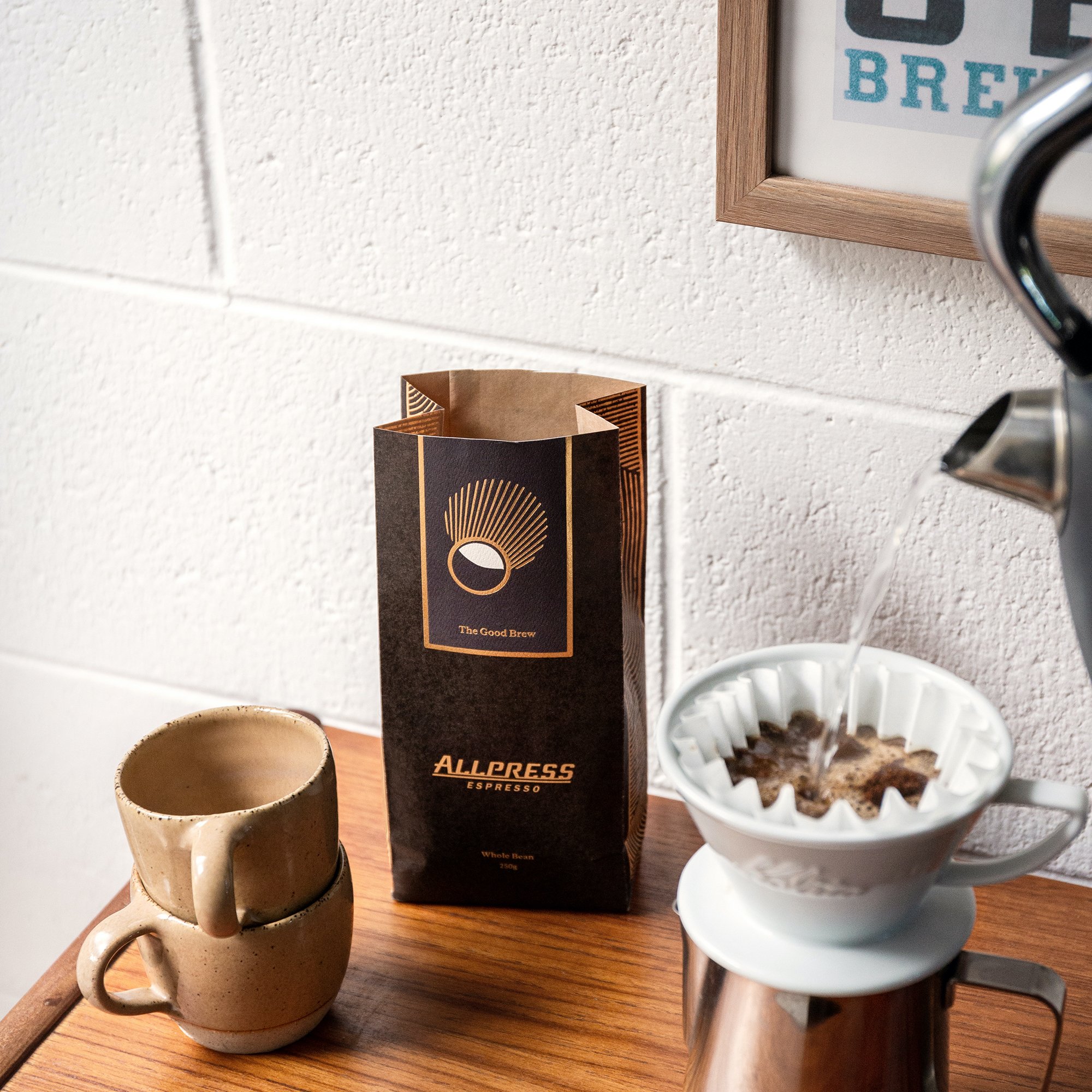 Say hello to a new home for your coffee. Same great flavour, now in a commercially compostable bag.
Roaster's Notes
Timor Leste is a new origin for us here in the UK, but it has been a big hit in the roastery. A really delicious washed coffee with sweet grape, milk chocolate and malt biscuit flavours.
Bean Origins
Timor Leste Parami