Browns Mill Organic - Office
Smooth, milk chocolate and citrus.
From farmers that go the extra mile.
Growing exceptional coffee is a complex and challenging practice. Growing exceptional organic coffee is nothing short of a miracle.
A mellow, easy-drinking filter. Or a vibrant, sweet and bright espresso. For those that like to keep things natural.
Roaster's Notes
With this blend of certified organic coffees, we are looking for a well-balanced and smooth coffee, with milk chocolate notes and a juicy, fruit finish.
The washed Peru El Oso brings a gentle acidity with a solid, syrupy body. Look for notes of chocolate, apple and raisin while the honey process Honduras La Abeja comes in with a nice, orange citrusy note, moderate acidity and lots of sweetness; bringing some extra complexity to the blend.
These coffees have been sourced via our long-time sourcing partners DRWakefield.
Bean Origins
Peru El Oso - Washed
Honduras La Abeja - Honey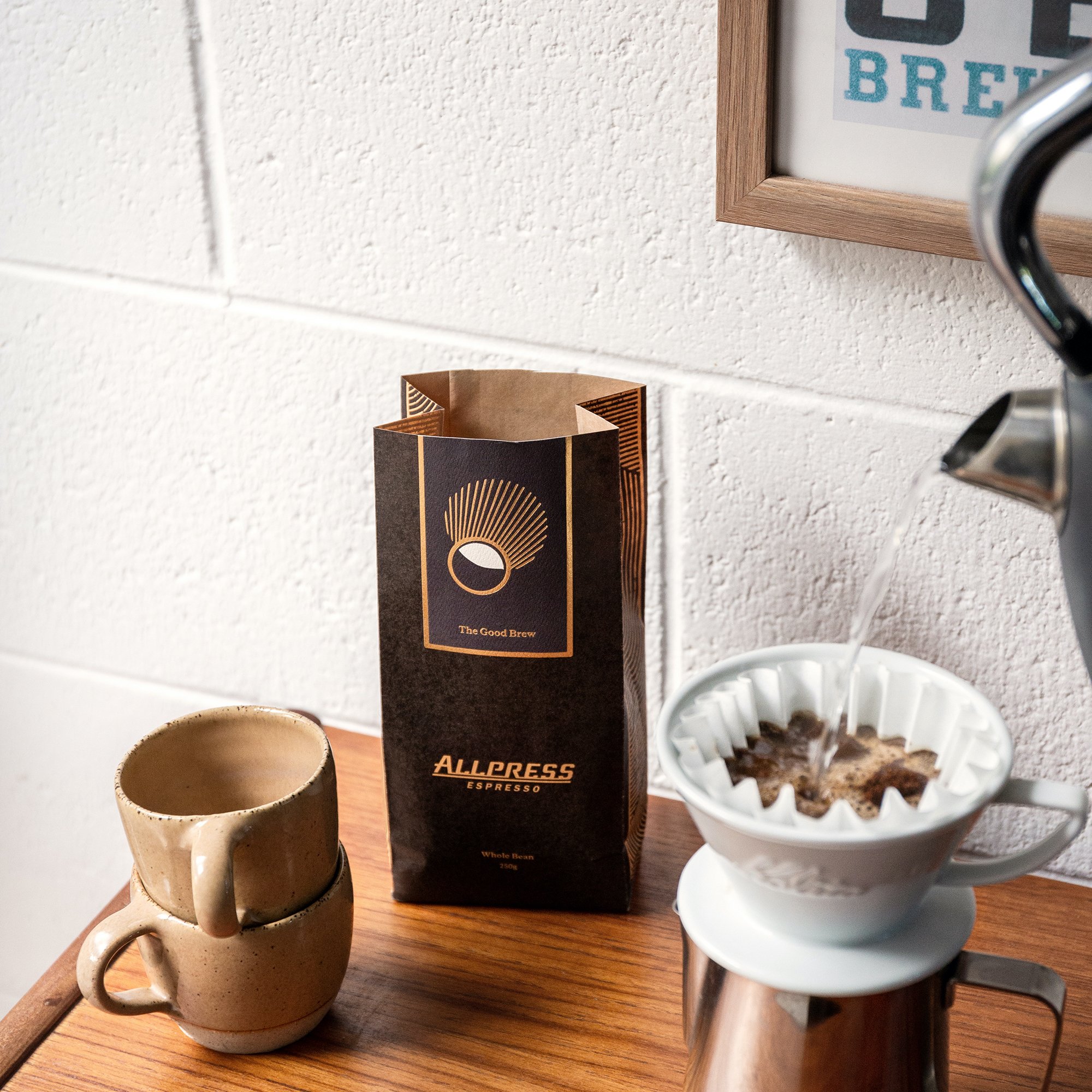 Say hello to a new home for your coffee. Same great flavour, now in a commercially compostable bag.